Seatrade Cruise Global

On March 16 2017 John Bos attended a cyber security panel at Seatrade Cruise Global. John Bos has over 20 years of experience in the maritime and cyber security industries. He was selected for the Q&A panel for his insight on the current state of cyber security and concerns about its future.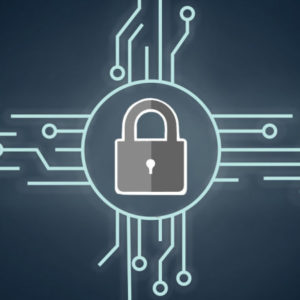 Cyber Security, the ability to protect or defend computer systems and data from cyber threats, is critical for the maritime industry. Cruise ships employ computers and cyber-dependent technologies for navigation, communications, engineering, cargo, ballast, safety, environmental control and other critical navigation and safety functions.
John Bos was able to address the many concerns of the conventions attendees consisting of multi million dollar cruise companies such as Carnival, Royal Caribbean and Norwegian Cruise Line to name a few. With the rapid growth of information systems and technology it's hard for these companies to safeguard their clients confidential and private information.
As we move forward its important to stay up-to-date on the latest security and threat trends. With security threats on the rise such as Ransomware, its safe to assume that the need for cyber security is only growing.