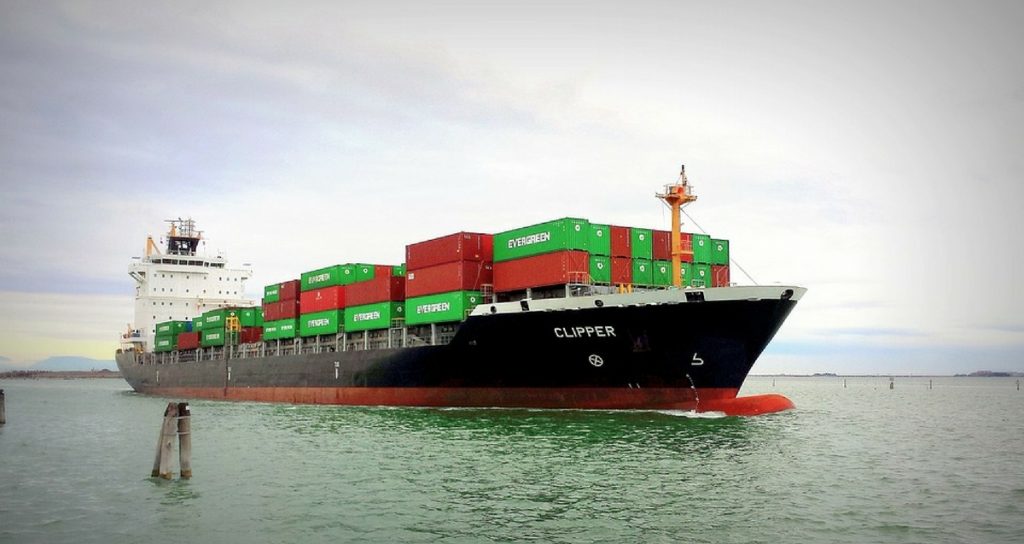 Unlike other cyber security firms, the Cybrex team has hands on experience with the maritime environment and conducts technical cyber assessments on commercial oceangoing vessels and Shore Terminals.  Our team includes former Navy and commercial marine experts with skillsets ranging from Afloat IT and cyber security support to individuals with deck and engine department qualifications.  In short, our team of government and commercial maritime professionals has experienced the real-life environment in which our commercial maritime clients work.  We have multiple commercial shipping and terminal clients on the east and west coasts of the US and conduct Cyber Assessments at ports worldwide. Our clients recognize the confidence and knowledge we bring to every task and immediately know that they are working with a team that appreciates and understands their challenges.  We field a team who can develop, model and test not only scenarios in the cyber field, but also take into account upcoming technological changes and challenges in the commercial shipboard and shore environments.
Cybrex is proud to help protect the maritime industry.  We are honored to work with a variety of commercial marine clients across many sectors of the maritime industry.
Our team works with our maritime clients, including vessels, companies, and Terminals, to provide a variety of cyber assurance products and services.  These include:
Physical and Cyber Penetration Testing using highly credentialed Ethical Hackers

Cyber Vulnerability Analysis including network defense and virus protection

Assessment of industrial vulnerabilities for both connected and segregated systems

Recommendations for security enhancements, including process and procedure changes

Operational Risk based cyber analysis to identify and prioritize vulnerabilities that present significant risk to operations or are a part of a larger aggregated risk equation that is likely to affect organization or vessel operations or safety of navigation.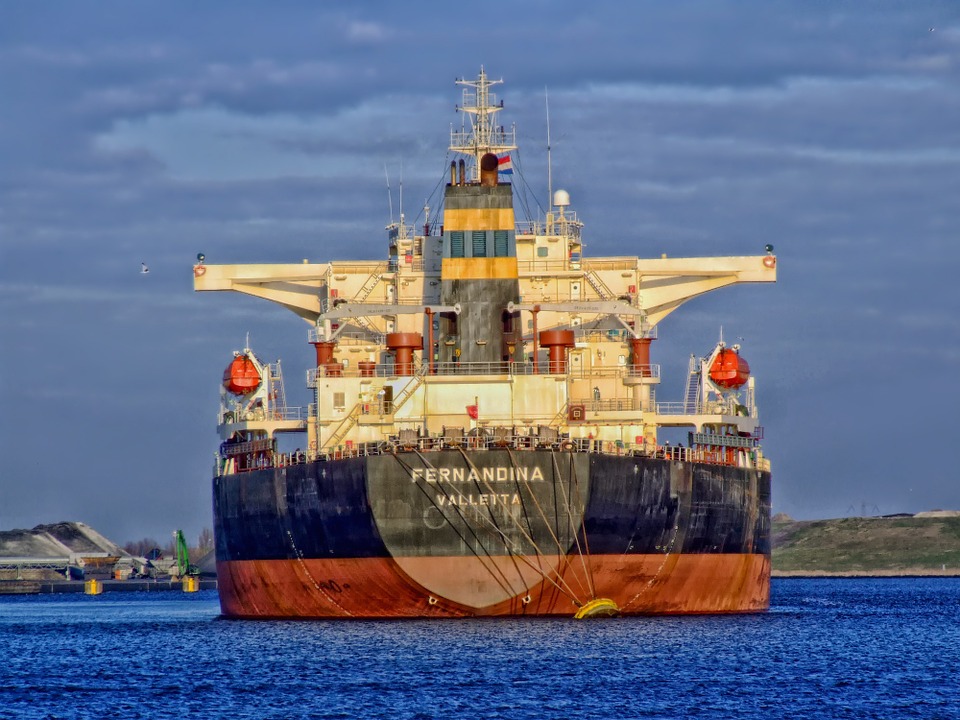 To see how Cybrex can give you the confidence that your vessel, shore installation or organization needs to ensure it is operating in the most secure environment, please contact us at +1 757-744-9277.