Cyber threats change rapidly and it is essential to remain vigilant against the latest threats and vulnerabilities.  Many large organizations with in-house cyber security experts look to us for consulting support for projects, assessments or for specialized testing and demonstration of operational impact.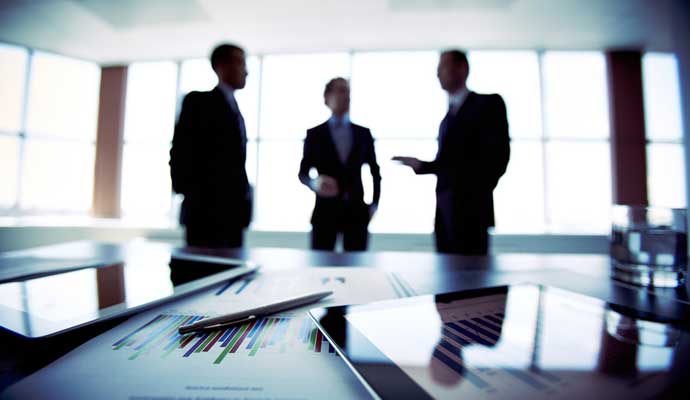 In the past five years, clients in both the government and commercial sectors have hired us to:
Perform Red Team assessments of customer networks' to identify weaknesses in cyber security

Conduct system acquisition phased cyber security analysis

Perform specific adversary emulation to demonstrate operational impact to customer operations

Validate critical controls to determine if important security measures are functioning effectively.

Perform Physical Security Assessments of customer facilities

Provide training in compliance and incident response

Conduct compliance reviews of customer security protocols and networks defense using Industry Best Practices, SOC/SOX, DIACAP, RMF (NIST)

Train in-house Red Teams to perform periodic or continuous monitoring of the clients' network postures

Design and create adversary emulation software and cyber capabilities to safely demonstrate the effects of actual malware and hacking tools.
Our goal is always to work with our clients to support and enhance their cybersecurity.  That means understanding the core of their business.  Our experienced team is able to address the unique needs of each client to help identify and mitigate operational impact.
Cybrex is proud to serve our clients in the government and commercial industries, helping to protect their assets and business.
To see how Cybrex can give you the confidence that your vessel, shore installation or organization needs to ensure it is operating in the most secure environment, please contact us at +1 757-744-9277.