You cannot improve your security until you know where you are vulnerable.
Cybrex provides its government and commercial clients with extensive high quality vulnerability assessments focused on Cyber Security and Physical Access.  This is often the first step in increasing the security of an organization.  Our vulnerability assessments can test existing procedures, support compliance reviews, assist with incident response and identify areas for training improvement.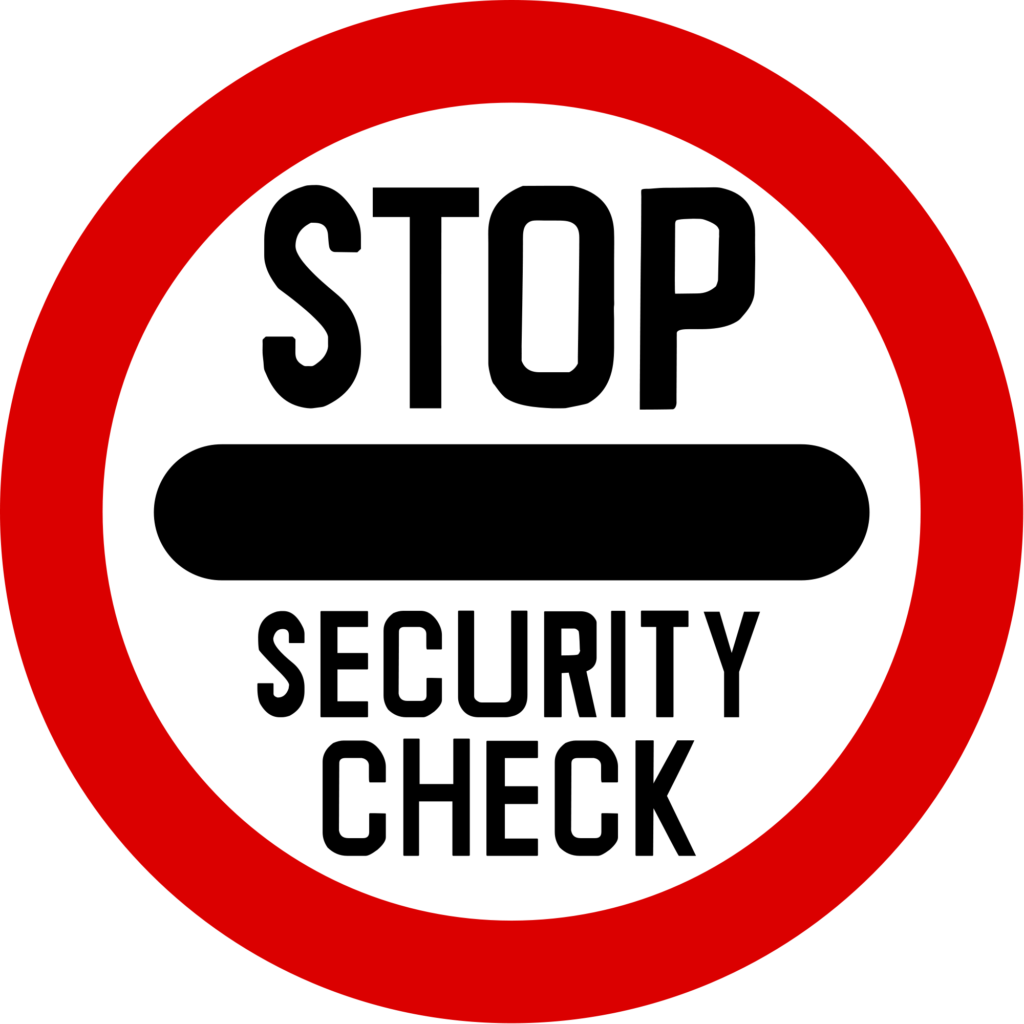 With the ever changing technology, threats and vulnerabilities that exist today and may change tomorrow, our clients are advised on how to address today's challenges in such a way that they can be better prepared for tomorrow's challenges.
To help clients identify their cyber vulnerabilities, Cybrex works with its clients to determine the organizational needs, then provide based on client collaboration:
Cooperative and adversarial cyber assessments

Cooperative – Clients assist Cybrex with penetrating the network

Adversarial – Cybrex works outside your network or facility and attempts to break in

Compliance reviews, Incident response, and acquisition phased security assessments

Compliance Reviews – We can test your organizations mandated policies or governmental compliance
Incident Response – Our team can assist with response procedures, policies and operations
Acquisition Security – Our team can assess new acquisitions to determine the effects on your current security posture and what needs to be done to maintain your security.

Specialized training

We build tailored training for your IT Staff to protect your network and respond in the event of a cyber threat

Simulation and adversary emulation to demonstrate operational impact

Understand the real-life consequences of what may happen if your network is penetrated so you can demonstrate the value of adherence to security measures.

Assessments of physical vulnerabilities

The often most overlooked aspect of security is the physical one. Our team can help your personnel understand often overlooked physical vulnerabilities and risks.

Red Team penetration testing to determine cyber vulnerabilities

Red Teaming can help challenge an organization to improve effectiveness and efficiency. Cybrex works with government and commercial organizations to provide Red Team activity or alternative analysis.  In this role, our team helps an organization get a realistic real-life picture of cyber security readiness.
Vulnerabilities change from client to client and industry to industry, but our team works to identify and advise on vulnerabilities that exist in all areas, including policies and procedures, hardware and software, employee training and development, the physical environment and threat response.  In this way our clients are confident in knowing that they are well prepared to defend, address and respond to a cyber threat.
Cybrex is proud to serve our clients in the government and commercial industries, helping to protect their assets and business.
To see how Cybrex can give you the confidence that your vessel, shore installation or organization needs to ensure it is operating in the most secure environment, please contact us at +1 757-744-9277.